This post was totally conceived, constructed, edited and posted entirely without the aid of a laptop or desktop computer in any way.
For me it has been a bit of a learning curve with its inspiration coming from my attendance at the Slide2Learn conference and the acquisition of my very own white 64GB iPad that I shouted my self because I had been a good little worker!
One of the workshops at the conference presented by Jenny Jongste was on using iMovie on the iPad. I had never really gone in to making movies on the iPad before and now think I have enough skills to share my learning with others.
On the plane on the way home I started a movie trailer but, although fun, was a bit limiting in the way of timing so I decided to make a longer 2 minute movie instead.
Once you have uploaded the video to Vimeo scroll down a little to get the menu bar pretend to email the video to yourself to get the URL then copy it to your web browser.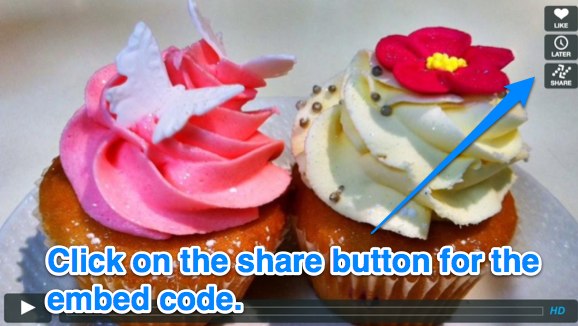 From there you can easily see the embed code to put into your blog.
Note the clever things I used in this post…..
* Edublogs app for blogging
* The Vimeo app for uploading the finished video to the web.
* The Skitch app for making the screen grab of how to get the Vimeo URL.
* Inserting hyperlinks
* Uploading an image to Edublogs and inserting it where it needed to go.
* Grabbing the URL from the App Store on an iPad- you have to go to the app page, click on Tell a Friend and email the link to yourself using your iPad email account. When it arrives click and hold on View Item and you will be able to copy the URL. I bet you didn't know that trick before. Hat tip to Rick Connors.
Daniel Edwards suggested that you search for the app using the Chrome browser for iPad and copying the URL that way but sometimes just searching on the web for an app can be time consuming.
Of course I have never done this before so we will have to see what happens when I click publish.